Pelargoniums
The First of Many
The first Pelargonium that I bought my Mum was unlabelled, but we think it is Royal Aztec.
Royal Aztec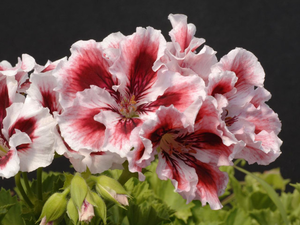 The Next Batch
I bought four varieties from wootenplants.com. One variety, Gwendolin, hardly ever flowered.
Ashby
Copthorne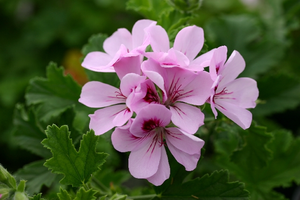 Gwendolin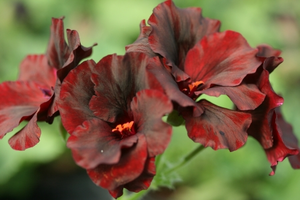 Purple Unique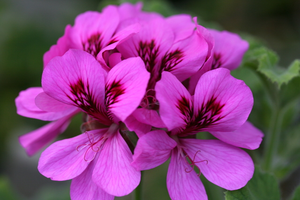 A Year Later
Then the next year, she bought herself White Splash, and Royal Blue Moon while Nalin was buying blueberry plants for his mum.
Flower Fairy White Splash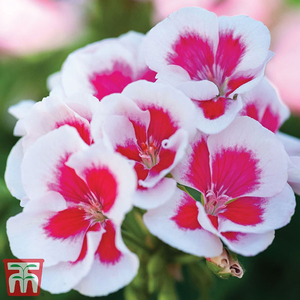 Royal Blue Moon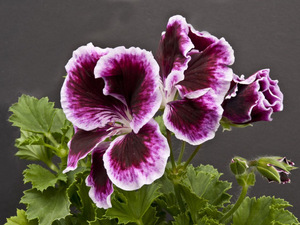 She also has Regalia Orange Bicolor (which isn't even close to orange!).
Regalia Orange Bicolor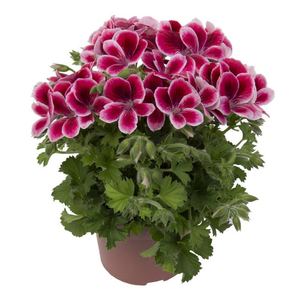 FYI
There's an excellent website for Pelargonium lovers.